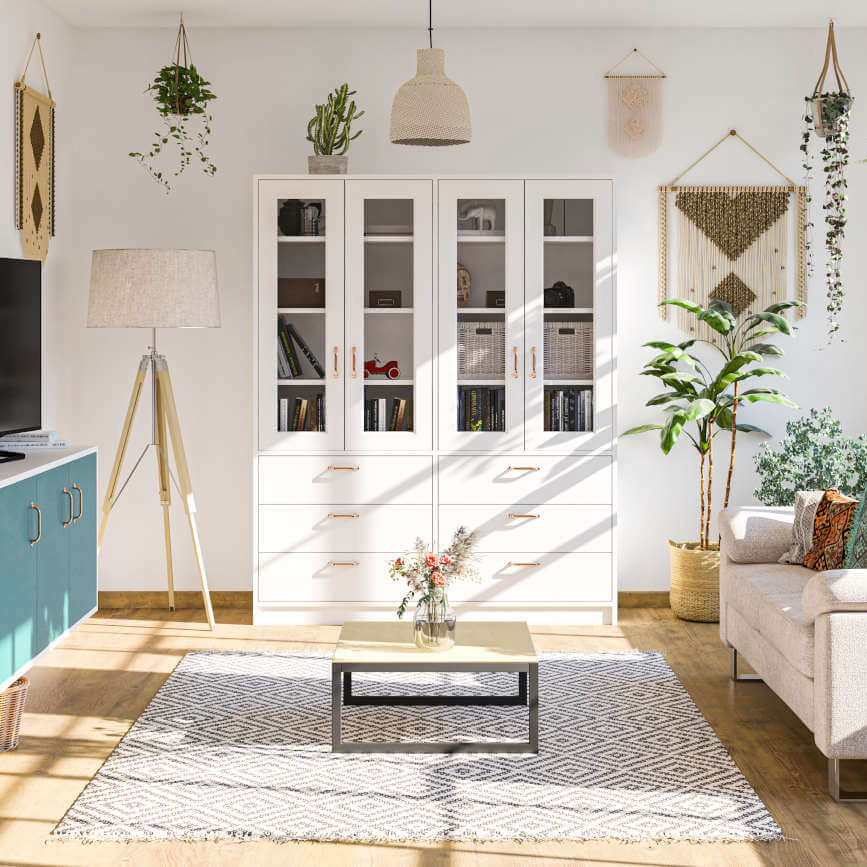 Lighting Trends For 2023 Australia
Lighting is one of the most crucial aspects of any interior design project, and it can really make or break a space. From hallways to bathrooms, a well-designed lighting scheme can transform a room from bland and boring to beautiful and inspiring.
The right lighting can help you create a welcoming and functional space for the whole family, and in 2023, there are several trends you should be on the lookout for when designing your home.
Dining rooms are no exception to this rule, and with open floor plans becoming more popular, pendants over a dining table are a great way to light up the area. Choosing similar pendant styles can help bring the overall look together and provide a cohesive aesthetic.
Moody colour palettes are a major trend in 2023, and you should consider going with hues such as blue, green, burgundy or purple. You can also use wallpaper and furnishings in these tones to add depth and contrast to your interior spaces.
Wall lights are another big lighting trend for the year, and they can be used in a variety of different ways. You can opt for a slender and sleek style that will be ideal for the kitchen, or go for a more dramatic statement light with a bold design.
Using outdoor lamps in the garden is another popular trend for 2023, and these can be used in a variety of ways to illuminate the outdoors. This is especially useful in areas where an overhead fixture isn't practical, such as a shed or a fence.
Soft gold is another trend that's popular this year, and it works particularly well with Art Deco, Tiffany, and other elegant designs that are on the rise. You can find a variety of finishes that will suit your style, from rose gold to white gold.
Fluted pendants are back on the rise, and they're a perfect choice for bringing a retro industrial vibe to your space. They can work equally well in a masculine space as they can in a feminine one, and you can even use them to highlight natural wood accents.
The combination of sculptural forms and organic elements is set to be huge for 2023, with curvaceous shapes combining with arch structures to create light fittings that are soft and cosy. You'll find these shapes reflected in a wide range of contemporary and modern lighting fixtures, from bespoke curved glass lamps to chandeliers and sputnik pendants.
Layered light is another big trend in 2023, and it's a great way to create flexibility and a sense of flow. You can use different layers of lighting at different times, such as an uplight for reading or a downlight for general illumination to increase the versatility of your space.
You can also layer light in your bathroom, which is a great way to create a more relaxing atmosphere. The combination of a downlight and a pendant will allow you to create different light scenes depending on what you need them for, such as lighting your makeup or making sure you can see the mirror properly.