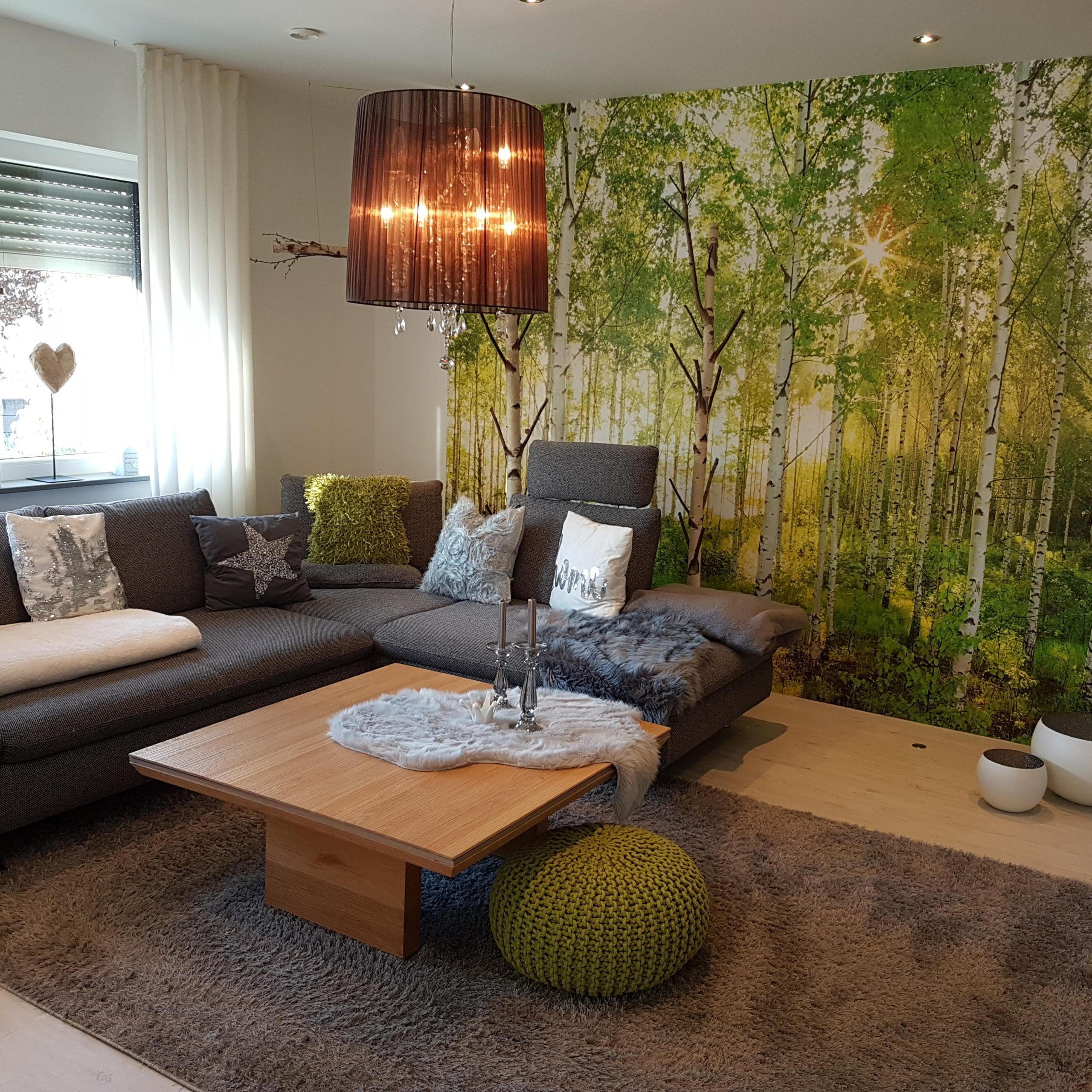 Furniture Financing Options
Furniture is an expensive purchase, so it's important to find a financing option that fits your budget. Financing furniture allows you to spread the cost over time, which can be helpful if you don't have a lot of money saved up.
There are several ways to finance your furniture purchase, including in-store credit cards and personal loans. If you decide to use a personal loan, be sure to check the interest rate and repayment terms before signing up for the loan. This will help you avoid paying extra fees and higher rates on your new furnishings.
0% Interest Offers
Several furniture retailers offer deals that let you finance your purchases with a 0% interest rate for a set period of time. This can be a good option if you're looking to save on interest charges, but you should always make sure to pay off the balance in full at the end of the 0% period to avoid any additional fees or charges.
Bad Credit Options
Those with less than ideal credit scores may still be able to buy furniture. Many stores offer no-credit-check financing and other payment plans, which are a great option for those who need a little extra time to build their credit history.
Outsourced Consumer Financing for Furniture Stores
Furniture retailers that partner with third-party furniture financing companies can increase their sales and boost their average order values by offering a convenient way for customers to pay for their merchandise. The finance company will handle all of the payments and billing details, and the furniture retailer will only have to focus on selling their products.
The customer will need to provide some basic information, such as their income and credit history. This will be used by the finance company to determine whether they are eligible for furniture financing or not.
In addition, some of the furniture financing options may require you to put down a deposit and pay a monthly amount until the balance is paid off in full. These types of furniture financing agreements are often more affordable than using a credit card, since the interest rate will be lower and the payment will be made over time.
However, you should be aware that this type of financing can have a negative impact on your credit score, so it's best to only opt for these furniture financing offers if you can afford them and know that you'll be able to make your payments on time.
If you do decide to finance your furniture purchase, be sure to choose a company that has a reputation for being fair and transparent with its customers. This will give you peace of mind and confidence that you're making a sound investment.
Cash Discounts on Furniture
Another option for consumers to save money on their furniture purchase is to shop at secondhand or consignment shops. These places usually have gently used furniture for a fraction of the price of brand new pieces.